Thank you for your continued support for St Mary's. Running our church costs more than £2000 a week, and our costs and our work in the community are funded by your generosity.
We would like to encourage you to think carefully about how you can support St Mary's. Because of the Coronavirus pandemic, some of you will have to review how much you are able to give to the church financially, and we understand that lots of households will be under financial strain. Others of you may not have experienced a loss of income, and may be spending less than usual. If you are in this position and are able to help the church finances in this difficult time, please consider …
---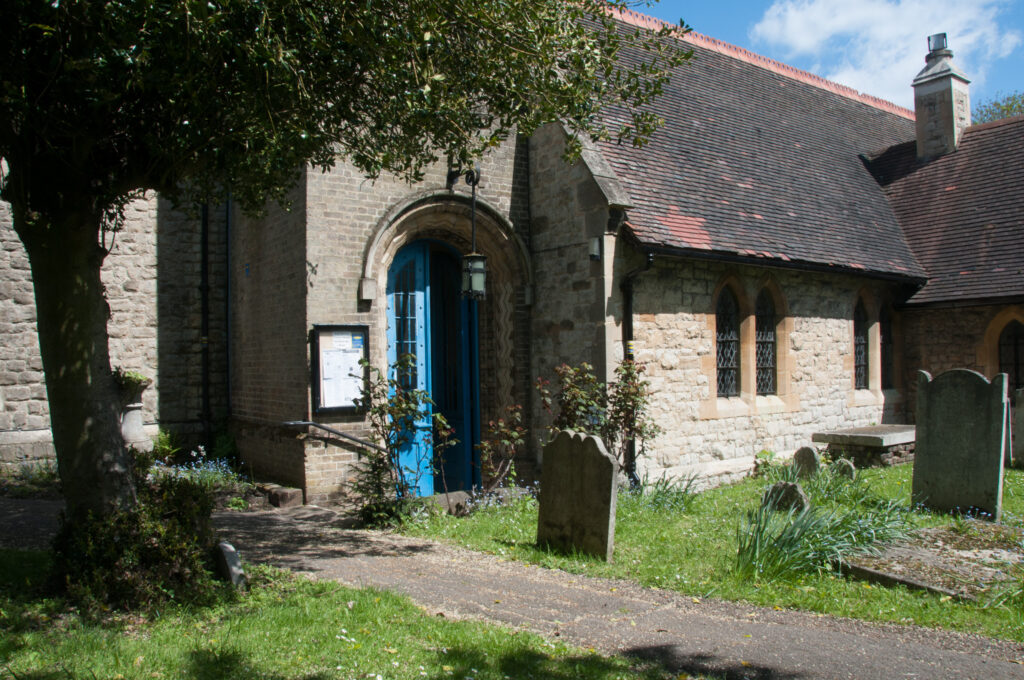 A monthly amount given through the Parish Giving Scheme. Please email for further details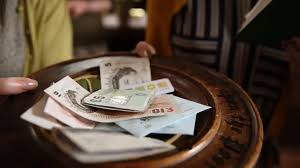 If you are able to help with a one-off gift this will be a great help during this time
---
We are extremely grateful to everyone who supports our work, thank you.