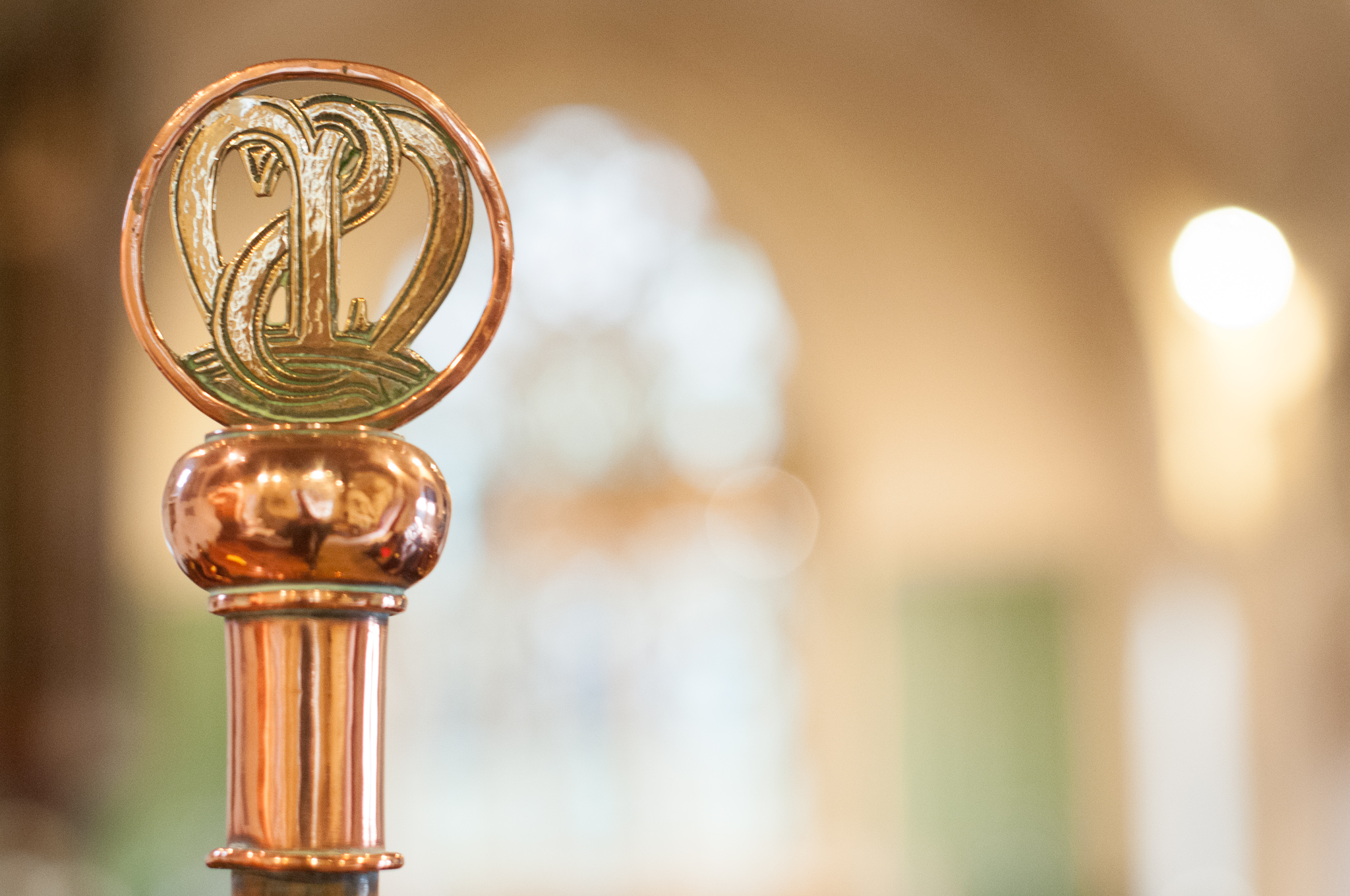 What's On
Find out about upcoming events, concerts and services at St Mary's, East Barnet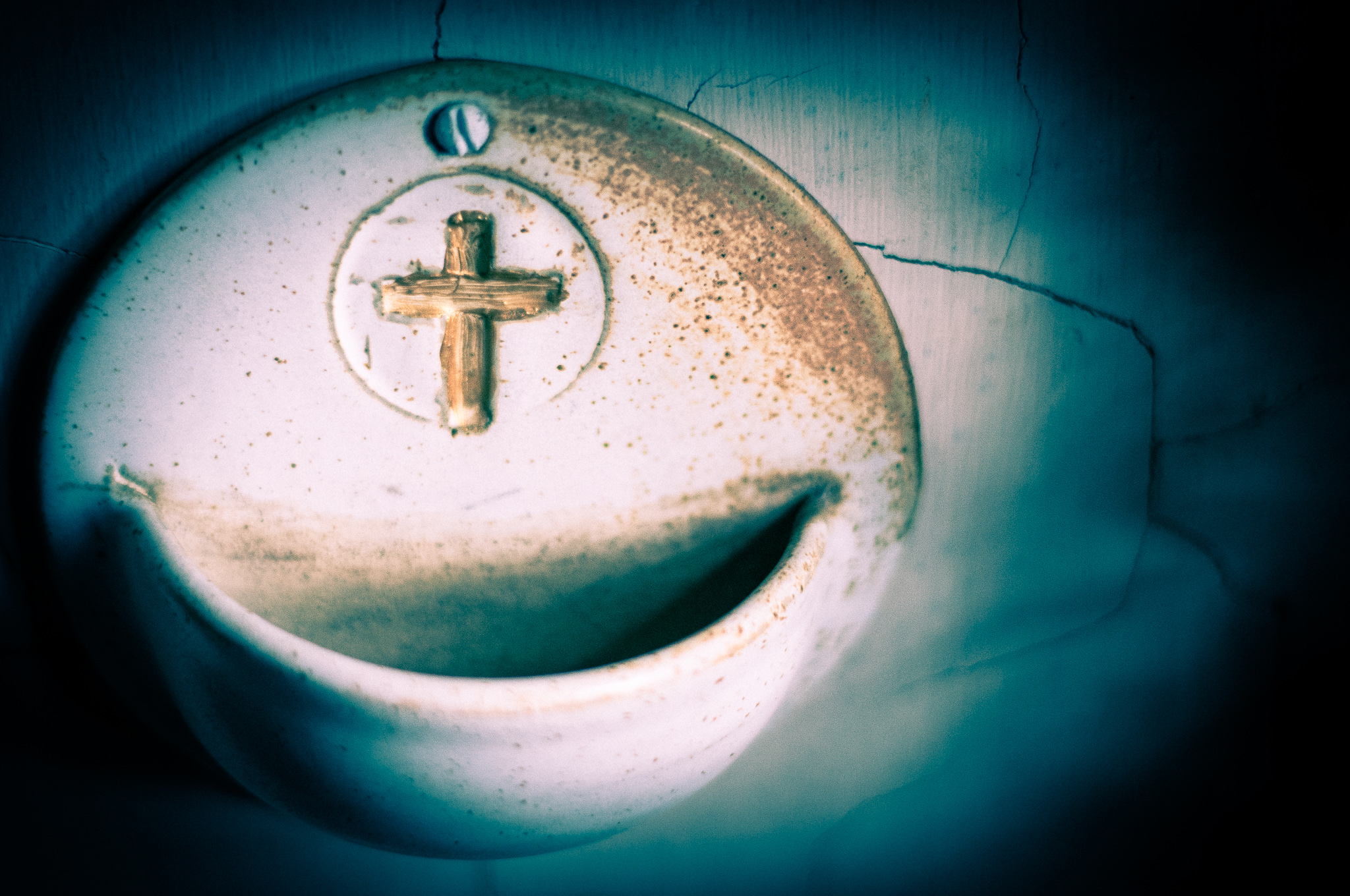 Our News
Read our regular news letter and blog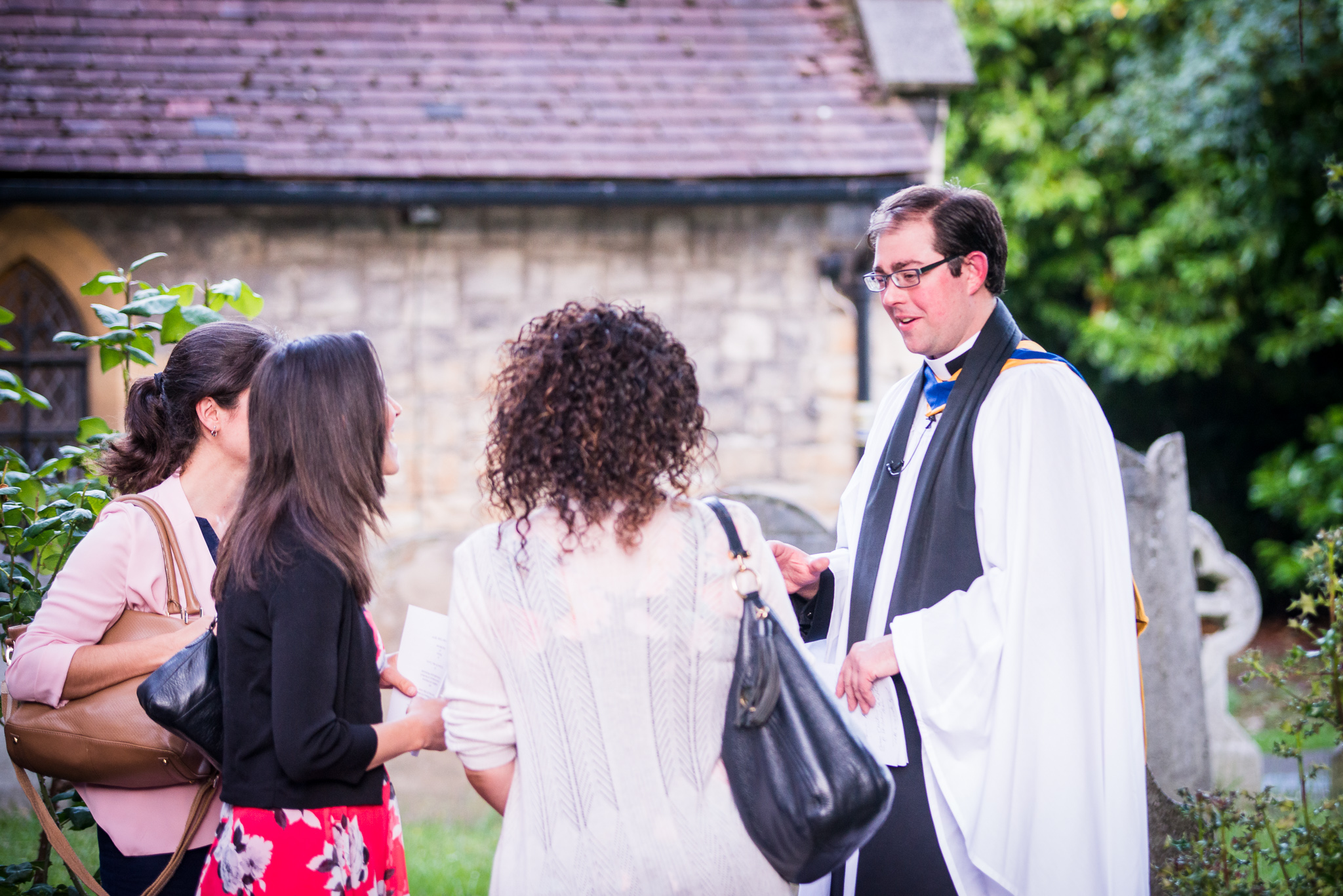 Serving East Barnet
Learn how we care for our community, and offer you special services – christenings, weddings and funerals – and support
Welcome to St Mary's, East Barnet
St Mary's is a diverse and inclusive Christian community, seeking to learn more about Jesus and to explore his call to a fullness of life, together.
Whoever you are, and wherever you are on your journey of faith, you will be welcome at St Mary's.
St Mary's has been at the heart of the parish of East Barnet for nearly a thousand years: bearing a constant witness to the love of God here.
We seek to serve our local area still, and it is a privilege to offer special services – christenings, weddings and funerals – and support to all local residents.