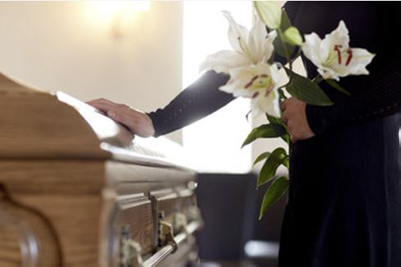 ---
Every human life is treasured by God, celebrated by those touched by its memory, and its passing mourned. A Funeral or Memorial Service comforts those who are bereaved and commits those who have died to the mercy and protection of God.
Our ministers take Funerals and Memorial Services for anyone living in the local area, for those of any faith or no faith. If you would like to enquire about booking a Funeral or Memorial Service at St Mary's, East Barnet, or about one of our ministers taking a funeral at another location, please ask your funeral director to contact the us.
Each Autumn we hold a service to remember those who have died, and to comfort their families. Through the reading of names, the lighting of candles, and prayer, we hold their names before God, who continues to hold them safe in the palms of his hands. If you would like to receive a special invitation to this service please contact us.